Lodge Accommodations
in the Black Hills
Offering a wealth of hospitality experience
An Ideal place to Experience Wildlife in South Dakota
Located in the heart of the Black Hills of South Dakota, Twisted TimbersLodge is a private lodge offering a pleasant stay for family and friends. We create a friendly atmosphere, and that makes for a perfect blend of relaxation and peace.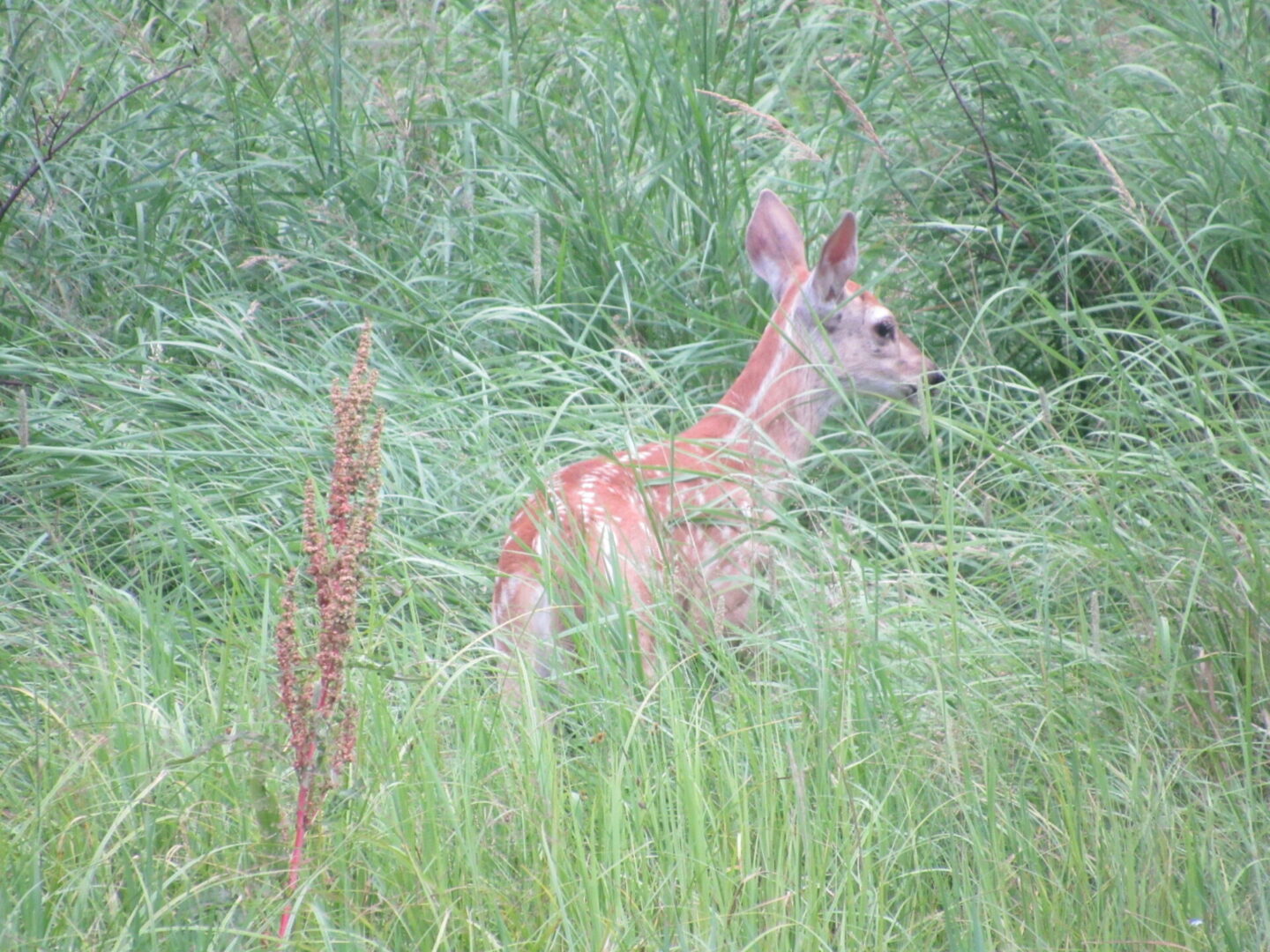 The lodge has two first floor bedrooms, which come with a beautiful view of hills. Both rooms are equipped with quality amenities such as comfortable beds, a kitchen with the necessary kitchenware, TV with multiple channels, and more.
One of the rooms comes with a double and single bed, while the upstairs bedroom has a double bed and two single beds. The later has a balcony where you can enjoy your cup of hot coffee with soothing nature views.
With our excellent location, you get the advantage of enjoying your holiday under the lap of nature. Our staff is friendly, and they will guide you in the nearby areas and with other travel information.
We keep our rates very decent. The regular prices include only $250/per night for six people and an extra $40 for each additional occupant up to ten people.