Lodge with Views & Outdoor Activities
Established in 2004, Twisted TimbersLodge is committed to creating a wilderness experience for our guests. Our lodge is located in an ideal location, which allows you to discover the area and enjoy sightseeing.
There are many multi-cuisine restaurants, shopping areas, and spa services available near the lodge.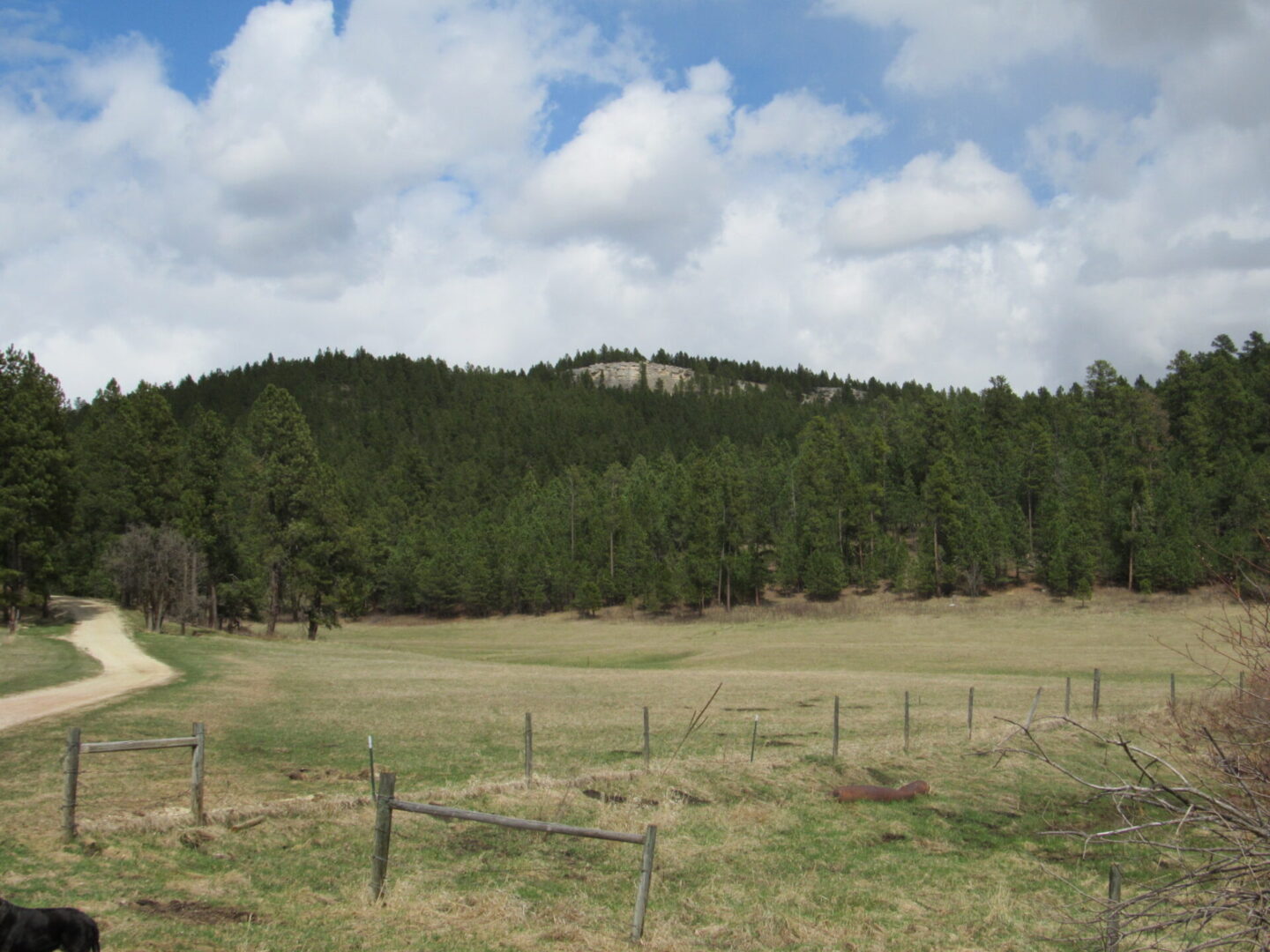 Stunning Views to Delight Your Eyes
If you love nature and want to experience the real beauty of forests and hills at pocket-friendly pricing, Twisted TimbersLodge is the perfect place for you.
You can delight your eyes while exploring the area with gorgeous views of the Black Hills, highways and scenic byways, and dense forest views.
While enjoying a comfortable stay at Twisted TimbersLodge, you can also enjoy some outdoor activities other than wildlife.
Near the Black Hills, do not forget to visit national and state parks, monuments, horse camping, local events, memorials, and scenic byways.