Attractions Near the
Black Hills
Whether you are looking for an intimate getaway or you would like to enjoy local attractions, Twisted TimbersLodge has got you covered. We are located in an amazing place to make your holiday splendid in South Dakota.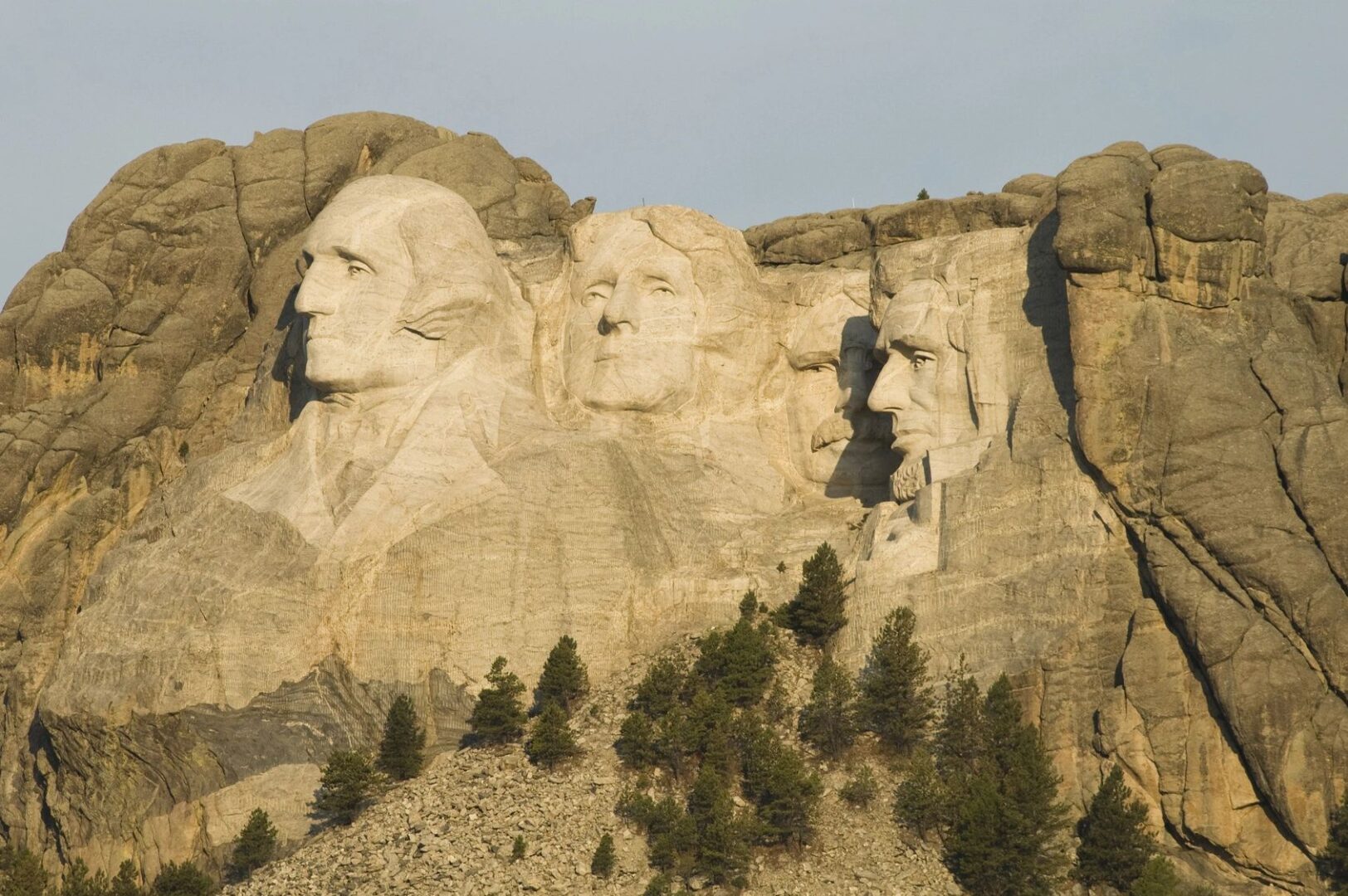 Sturgis: Home of the Sturgis Motorcycle rally and the Mustang Rally.
Deadwood: Historic Deadwood hosting The Days Of '76, Classic car shows and numerous other events and attractions.
Spearfish Canyon: Don't miss a scenic drive through beautiful Spearfish Canyon.
Mt Rushmore Monument: The Shrine of Democracy, a must see!
Crazy Horse Monument: The world's largest mountain carving.
Nemo: The annual "Outhouse 500" outhouse races and the Black Hills ATV Rally and horseback trail rides.  ATV rentals are also available.
Mickelson Trail Trailhead:  Great Hiking and Bicycling trails just 3 miles from Twisted Timbers Lodge.
ATV Trail System: Ride the trail system throughout the Black Hills.